The history of Pierdekor begins in 2001, when on a cultural trip, I discovered a real treasure in deep Anatolia: a workshop that makes natural stone mosaics of exceptional beauty.
The company started with the manufacture and sale of marble and travertine mosaics, specially selected, and from 2002 began to distribute tiles and ceramics in exclusive stores throughout Spain and France, as well as for bathroom and kitchen professionals, interior decorators and architects.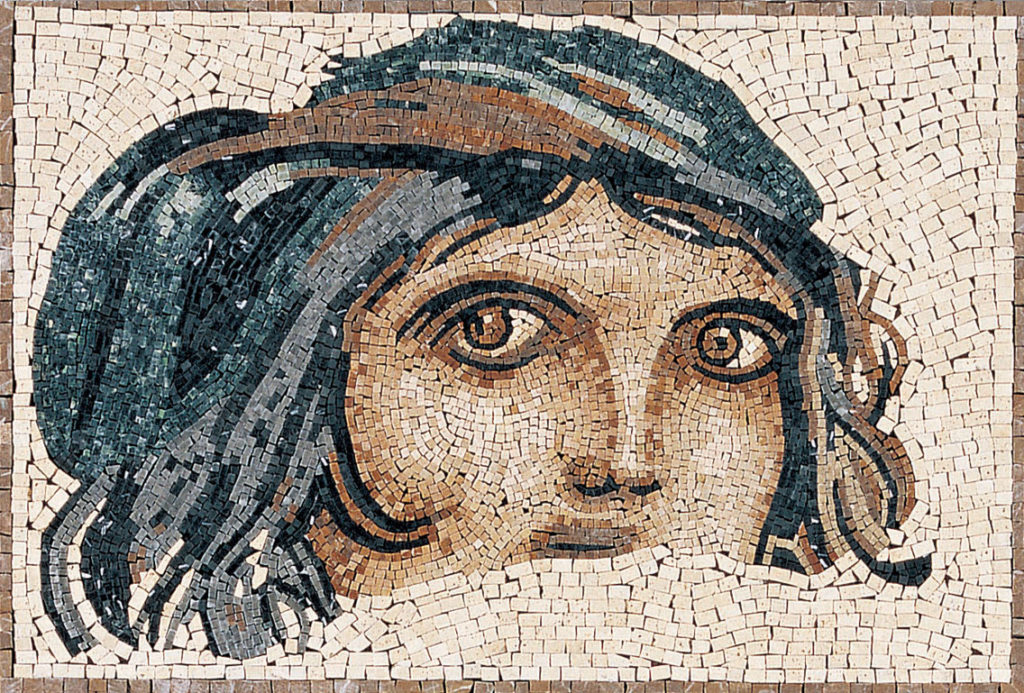 The mosaics of Pierdekor surprise for their extraordinary beauty and aesthetics, as well as for their preparation, since everything is made entirely by hand. The quality of these mosaics is UNBEATABLE and with an antiquity of Roman-Byzantine tradition of more than 2000 years.
Currently, Pierdekor has a wide range of products, within its 5 collections we find:
Boheme, luxury line and bohemian art inspired by Venetian style;
Mosaics, more than 100 natural stones from all over the world transformed into micro-mosaics;
Calades, remembering the patios of the palaces of the Almoravides dynasty of Al-Andalus;
Tiles, marbles of the ancient east used in palaces of Babylon, Constantinople, coming from the same quarries;
Pierres Dorées, stones that transport us to the Abbeys and Castles of Burgundy.
Among the services that Pierdekor offers its clients are: the elaboration of Andalusian style courtyards with river stones, gilded stone masonry, mosaics, marble tiles, among others. As well as different designs among which we can find the classic design, the modern design or the avant-garde, which are constantly renewed, including new products on a regular basis, to provide the customer with a unique material, customized work, personalized and without limits.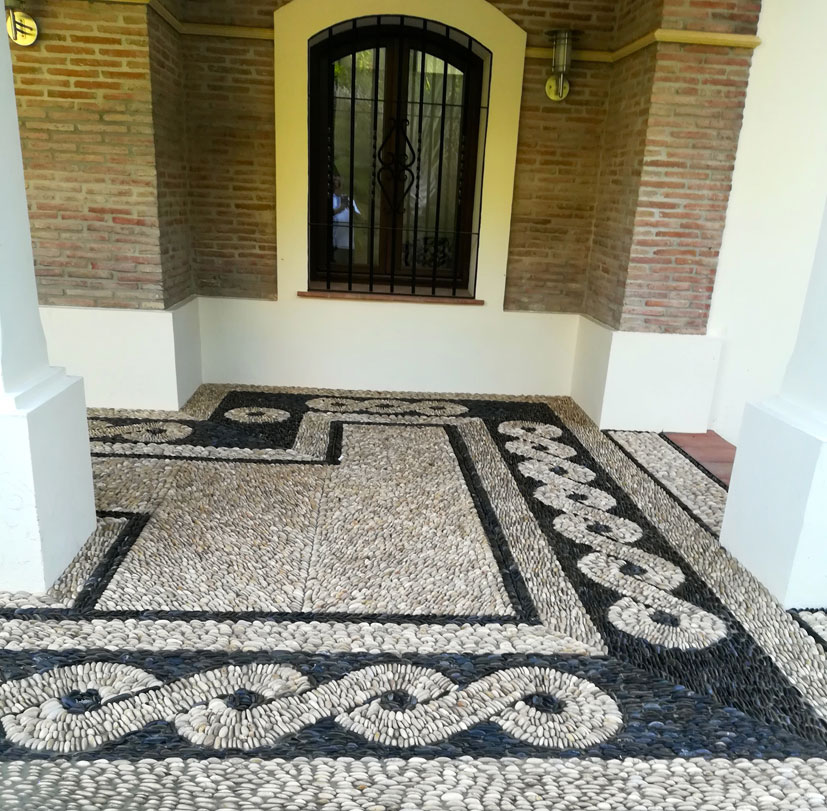 This product can be used both indoors and outdoors.
Our assortment in Castellón is made up of more than 90 references that are delivered in 8 days, all other products are available in our stock with immediate delivery.
Our motto is quality and personalized treatment.
You can find all our products and realizations on loserkor.com and we invite you to follow us on our Facebook and Instagram page.