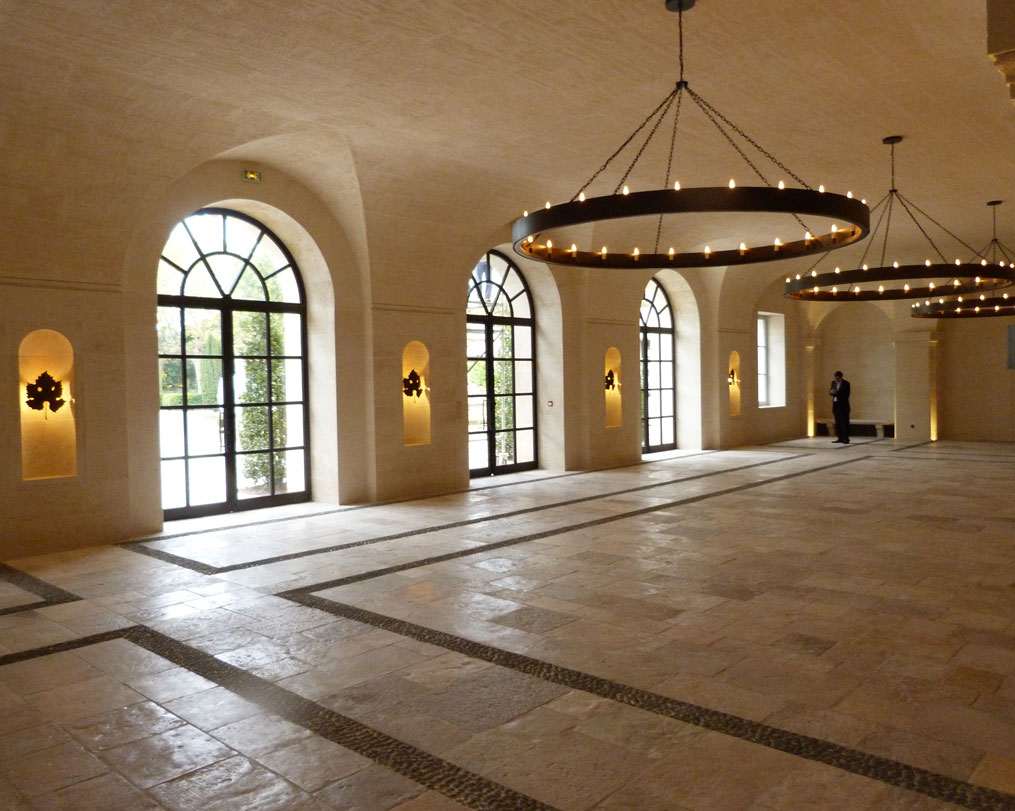 Visiting Andalusia is wanting to see more the ground rather than the sky, it means admiring their patios and getting lost within them. In each step the essence of this glorious past Al-Andalus kingdom beats.
It's a sublime and mystical place due to its surroundings, people and constant art scenery. The arabic influence is well noted, and it might be the fusion with this other culture what makes Andalusia one of the most spectacular places in Spain.
It looks as if the city is made so that all our senses can enjoy it: decoration, coexistence, vegetation, lighting, colors and exquisite weather brings out the perfect balance.
The cities grounds hold its identity and it is a poetic inspiration, the pavement, streets, square and patios maintain the stones that give an incomparable freshness when summer arrives, as a natural temperature regulator of envious beauty.
Córdoba might have presumed of being one of the world's most important cities at one point; located at the foot of the Guadalquivir, it was a civilization reference which legacy still maintains and where it's essence continuous in force.
Andalus is a word from the bereber origin and its meaning translates to
"earth carved and furrowed by rivers or by a great river"
And that's how it is.
Since Pierdekor we want to share a bit of this art and culture with the rest of the cities and countries. With our new collection Calades we want to translate a piece of Andalucía to all the corners of the world, to recreate, within the possible, a bit of its magic. Our craftsmen-workers put stone by stone, creating beautiful patios, exactly as the one from their ancestors.
The technique "chino cordobés" is one of the most recognized techniques, the most creative and wanted due to its creative, meticulous and fine work. River songs of different colors are used to create magnificent drawings.
Of great beauty, design and care to detail, to make them, the crafters nail by hand each one of the ¨chino de canto¨ (stones) on a compact base of sand and cement to then level it. The craft artists trace the designs and color division with strings. It might be their great artisan work what makes these grounds something unforgettable.