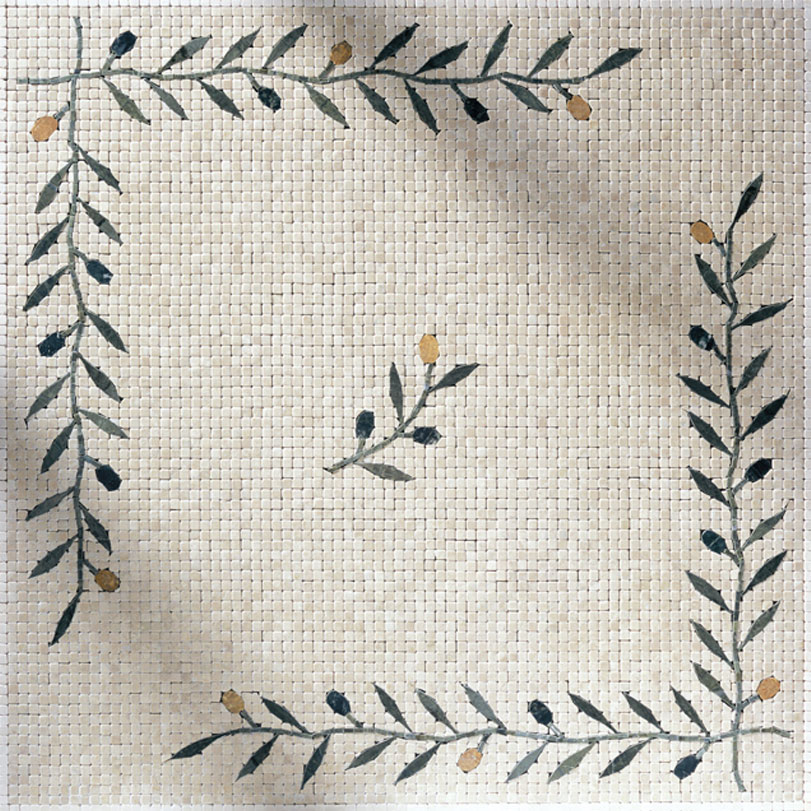 The City of Mosaics. This ancient Greek city, currently the Turkish province of Gaziantep, near by the border with Siria, was fully submerge under water until the year 2000. During the excavation for a necessary dam the bright colors came to the light form the bottom of the river, then a great team of archeologist began the excavations and many mosaics were discover.
In the Mosaics, which are incredibly well preserved, it can be notice a detailed craftsmanship that dates back to the 2nd century bc and we can assumed were made by the romans, due to Zeugma being a major city of the wester Roman Empire.
This city has given so many beautiful discoveries lately that archeologist don't surprise anymore.
In the past years the city has given multiple discoveries, among those, more than 2000 well preserved homes despite the past of more than 20 centuries.
But people all over the world, since the year 2011 are astonished when the visit the Mosaics Museum in Zeugma, were the biggest collection of mosaic in the world is exhibited. And is getting even bigger! Since excavations remain on site looking for new treasures.
"This domus (roman ancient house) contain some of the most beautiful mosaics of the world, as it was recognized on the year 2007 when a floor decorated with 7 muses form the Greek mythology was found"
To bring this beautiful form of art to our present days is no easy task, but we have studied the techniques and materials, we have even improve the design and today we can offer similarly beautiful mosaics.
We in Pierdekor work every day to offer art, elegance and fine taste for any space. We adapt to your idea, advising and guarantying high quality pieces that will last for centuries.
Go to our mosaics section to find some of our creations and fall in love with this millinery art as much as we are.